In September 2020, GRI announced its new mixing facility in the Mirigama Export Processing Zone (MEPZ) in Sri Lanka to meet the global demand for its tires. The new mixing plant is poised to quadruple GRIs current capacity of 50 – 60 metric tonnes per day to 200 tonnes per day."We are pleased to announce that GRI is on track with progress for the new mixing facility," announced Mr. Ananda Caldera, Executive Director of GRI. "The installation of the high-tension switchgear is complete and we have received electricity supply and powered up the plant. We are on schedule and have completed the installation of one mixing line." he stated.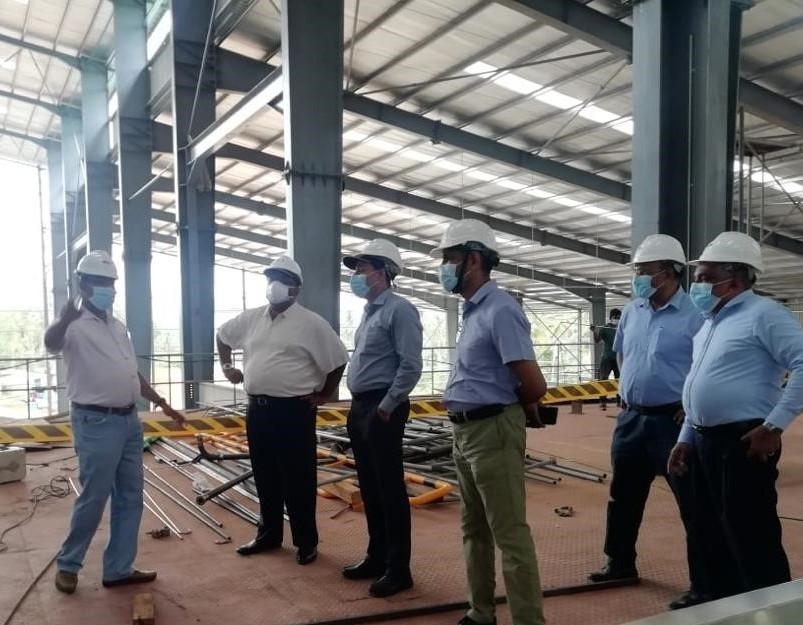 GRI's new mixing facility is the size of two and a half football fields, which is around 3 acres, and is constructed by RN Construction, a C1 contractor and leading industrial developer in Sri Lanka. An uncommon and advanced mixing facility, the plant requires an amalgamation of complex fabrication and cutting-edge industrial design to be fitted with equipment and machinery to facilitate and ramp up GRI's manufacturing capabilities.
An auto-feeding system of fillers maintains zero dust generation by carbon black. Its silo systems and dust collection mechanisms at every stage ensure that there is no wastage or by-product, underscoring GRI's mandate on safe and sustainable manufacturing.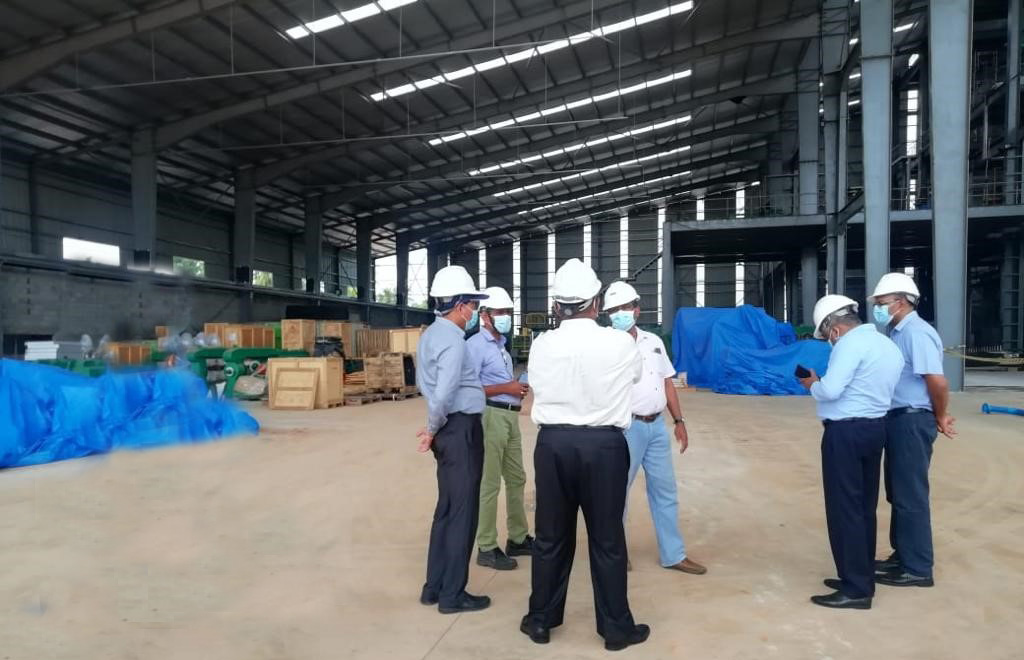 The mixing facility will consist of the latest industry equipment to ensure sustainable and high-quality manufacturing of its specialty tires. State-of-the-art automatic weighing equipment ensures accuracy and quality in accordance to the unique chemical compounds required for GRI's high-grade specialty tires.

The plant is expected to put Sri Lankan specialty tires firmly on the global map. A second mixing line in the new facility is poised for completion by the end of May 2021.